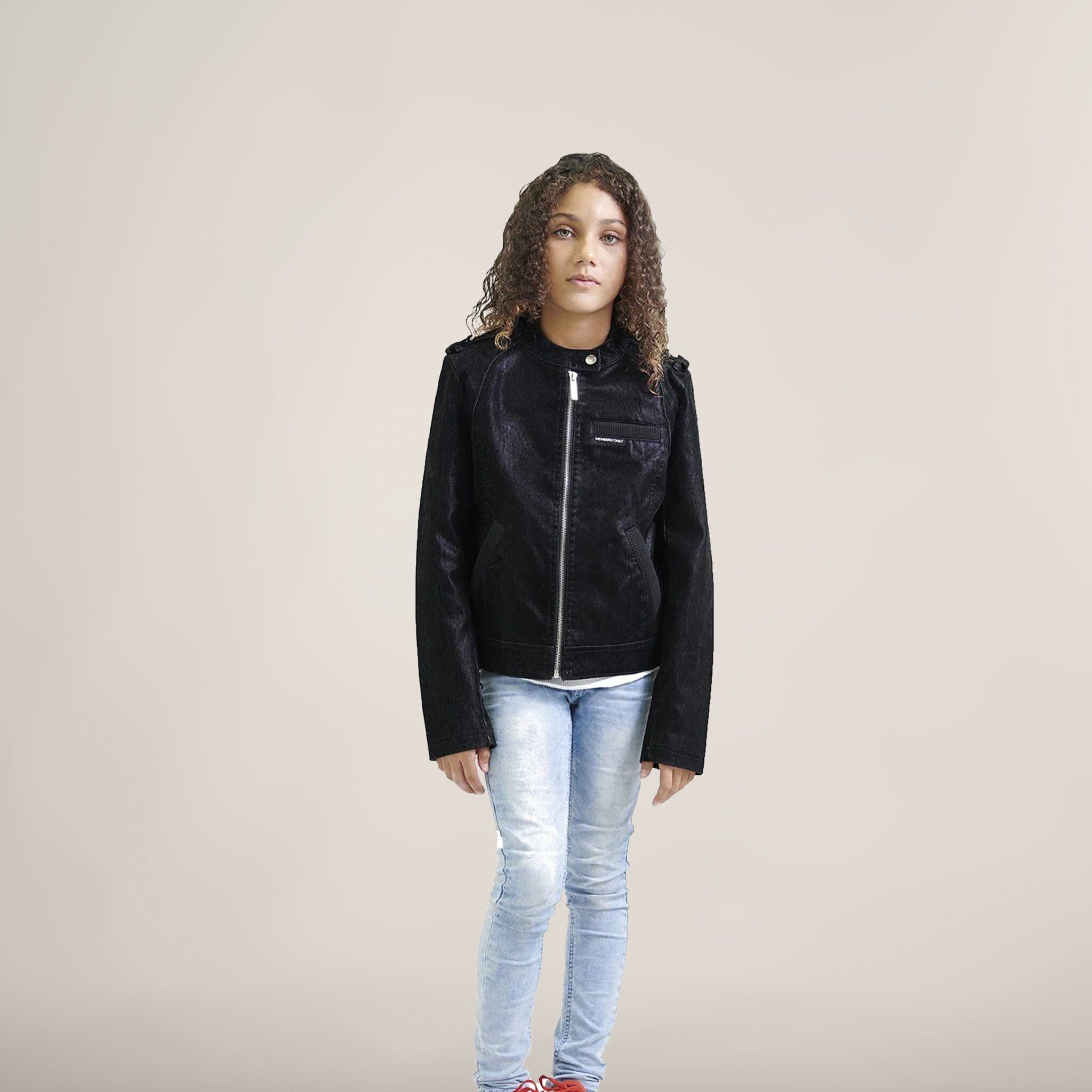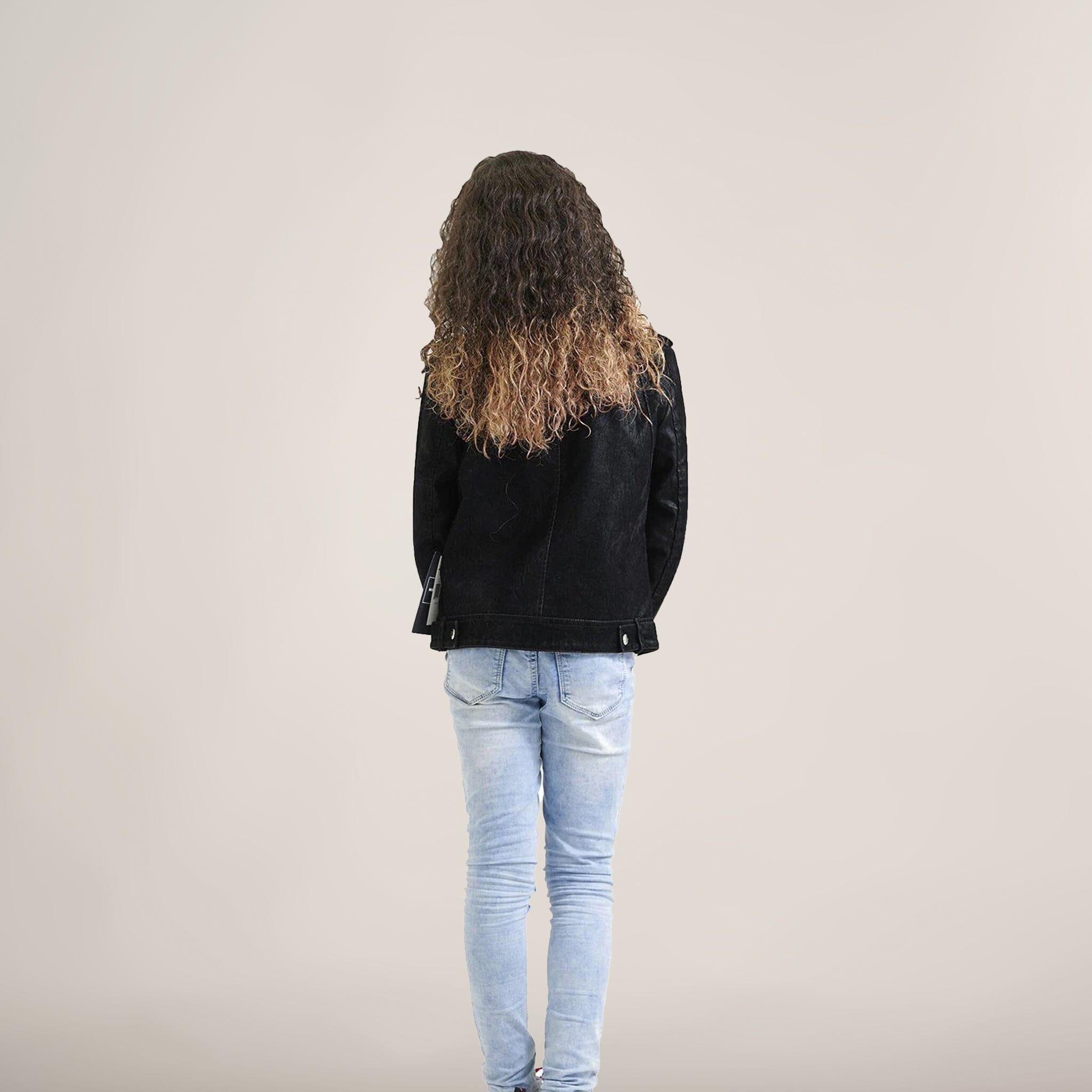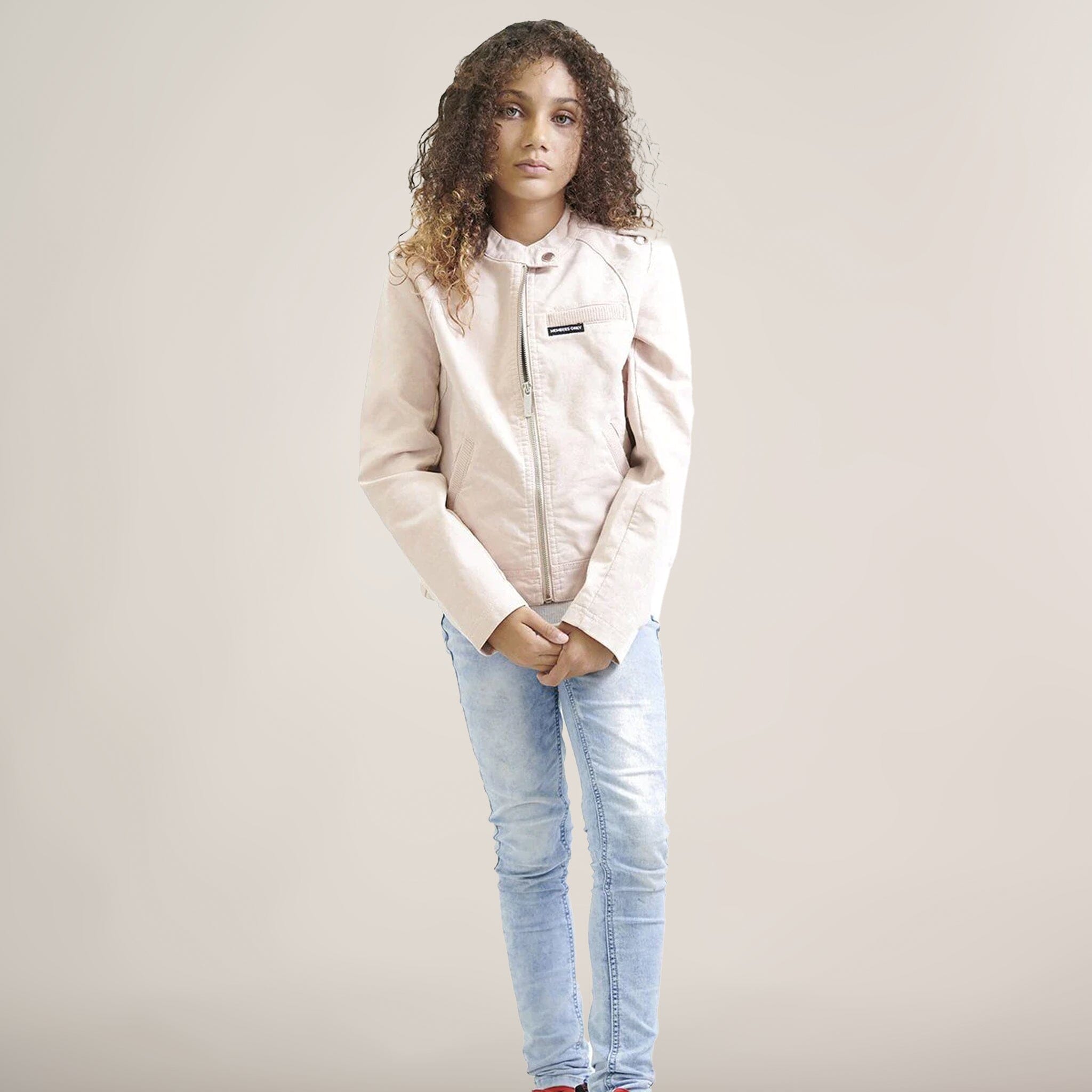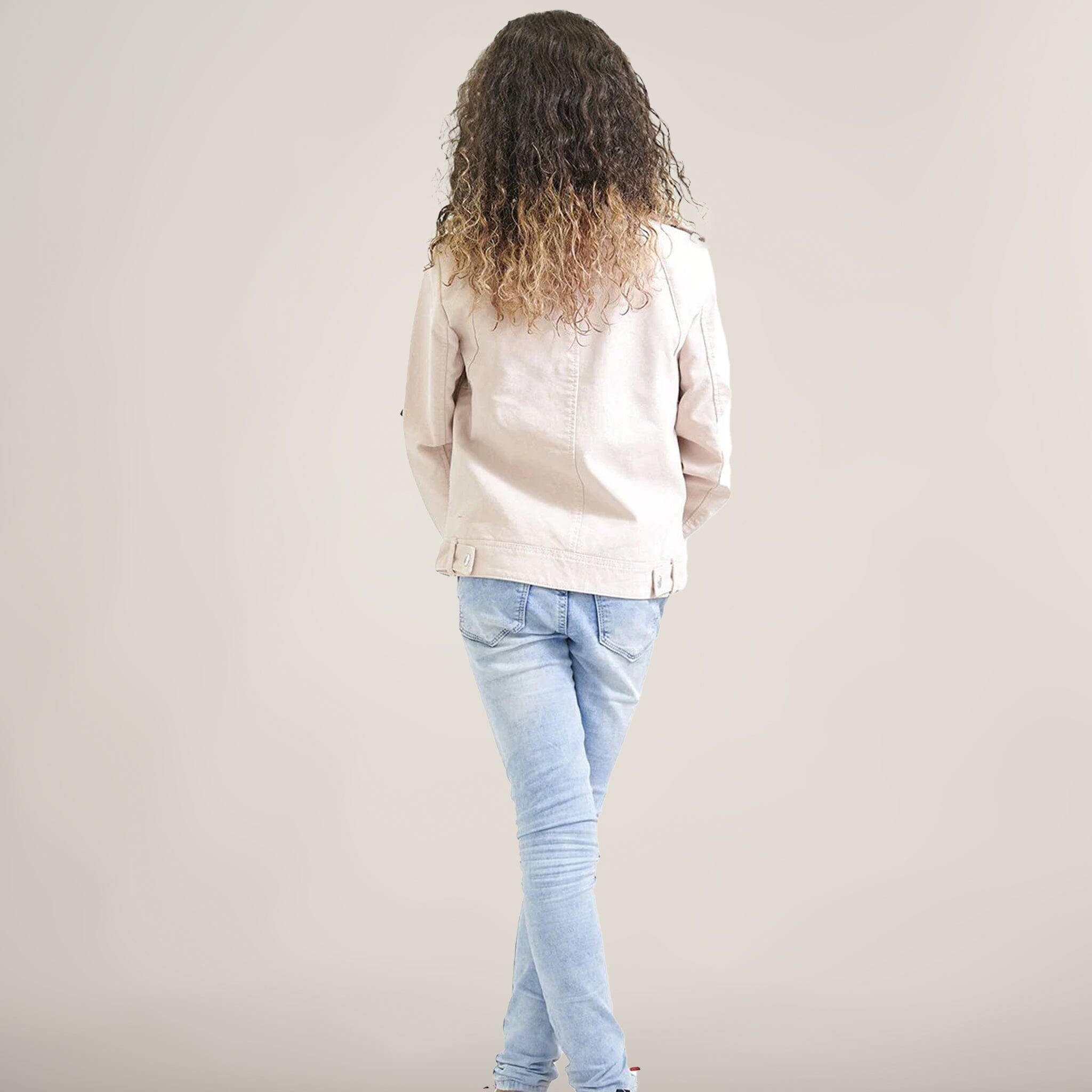 Girl's Iconic Moto Faux Suede Jacket - FINAL SALE
Final Sale.
Members Only best-selling Iconic Racer jacket now comes in Iconic moto faux suede jacket for girls - complete with shoulder epaulletes, signature chest pocket logo, two waist pockets, and zip closure.
In sleek black and on-trend blush.
Model is wearing a size 10/12. This a slim fit jacket. We typically recommend sizing up if you are between sizes or looking for a more relaxed fit. If you have specific questions about sizing, please e-mail customer service (customer_service@membersonly.com).