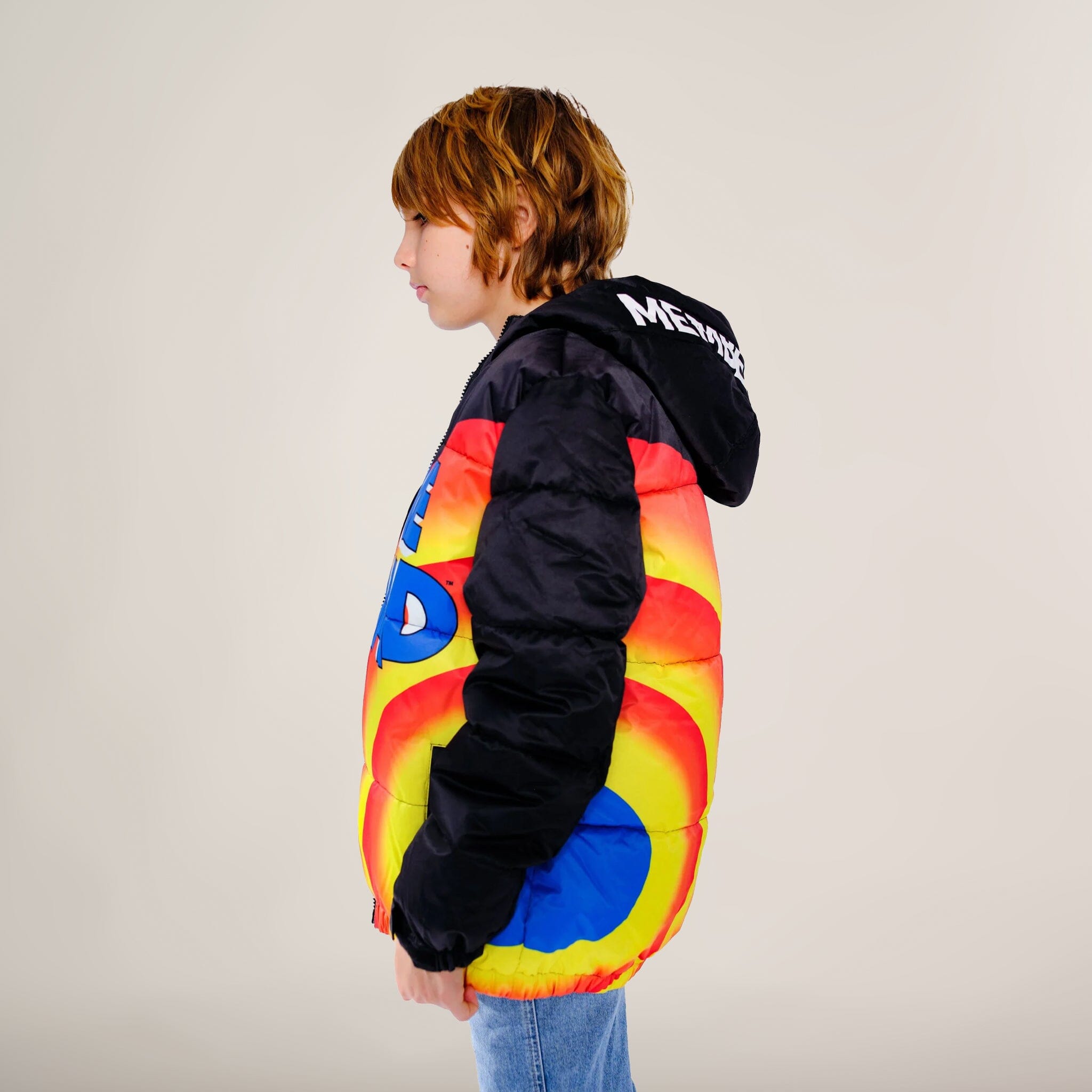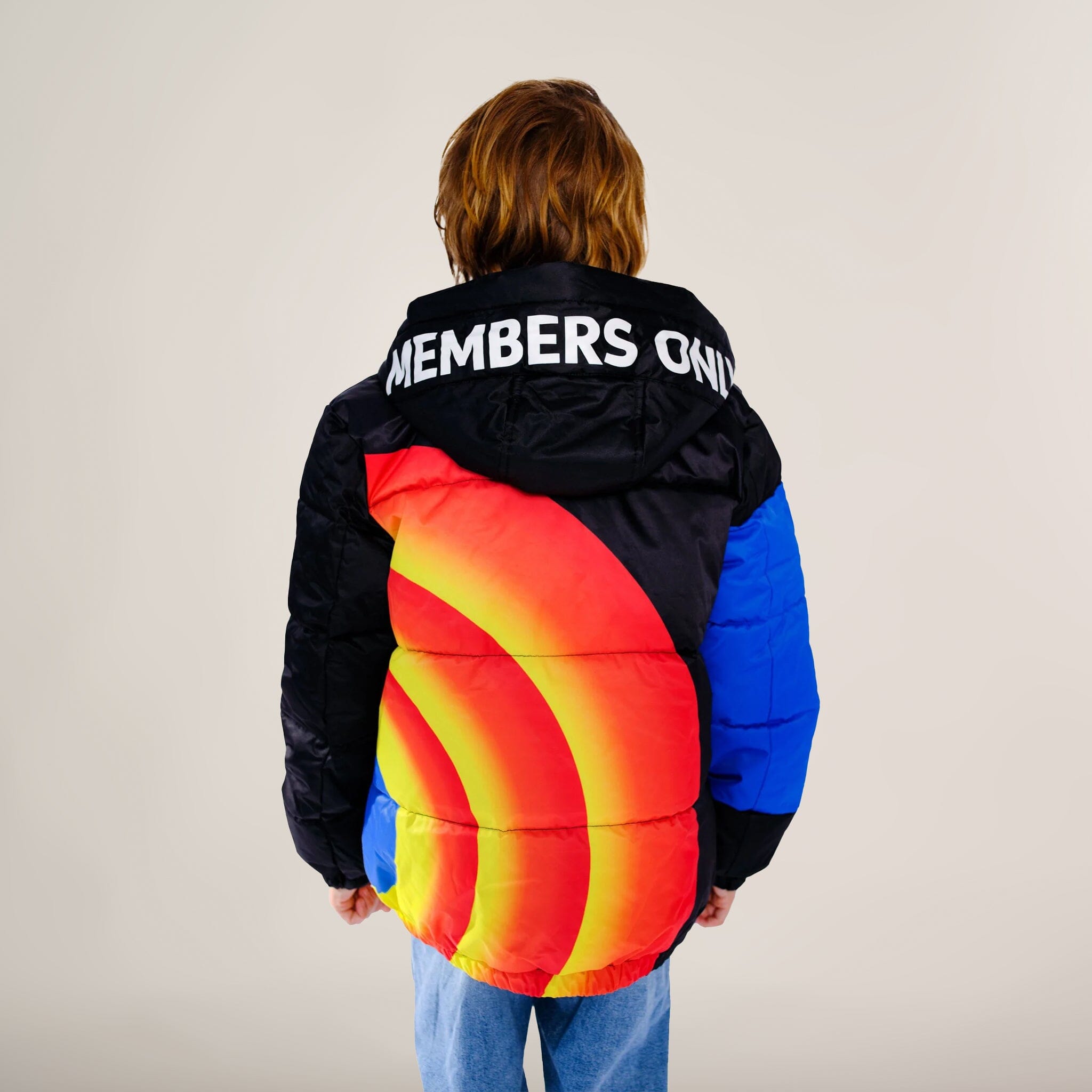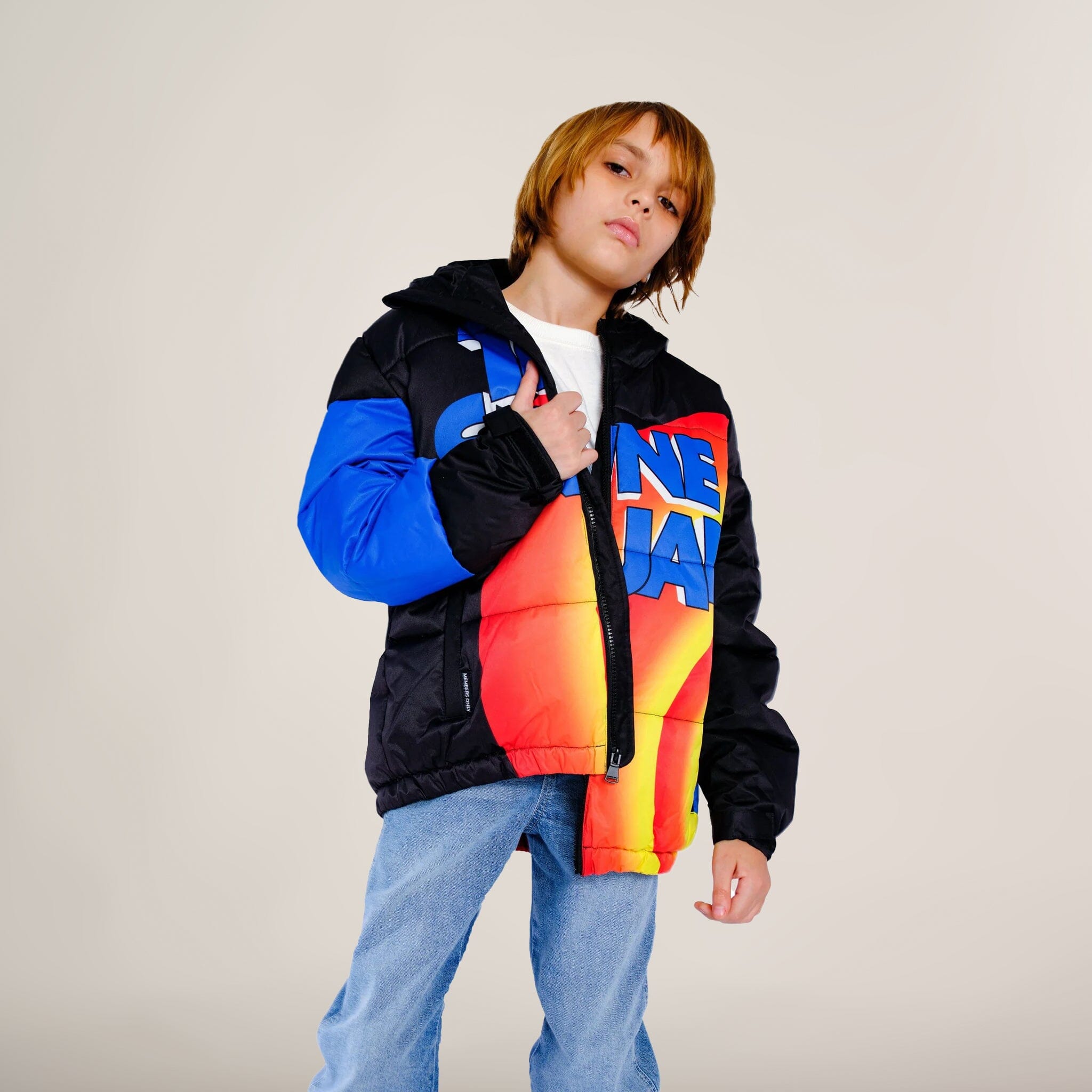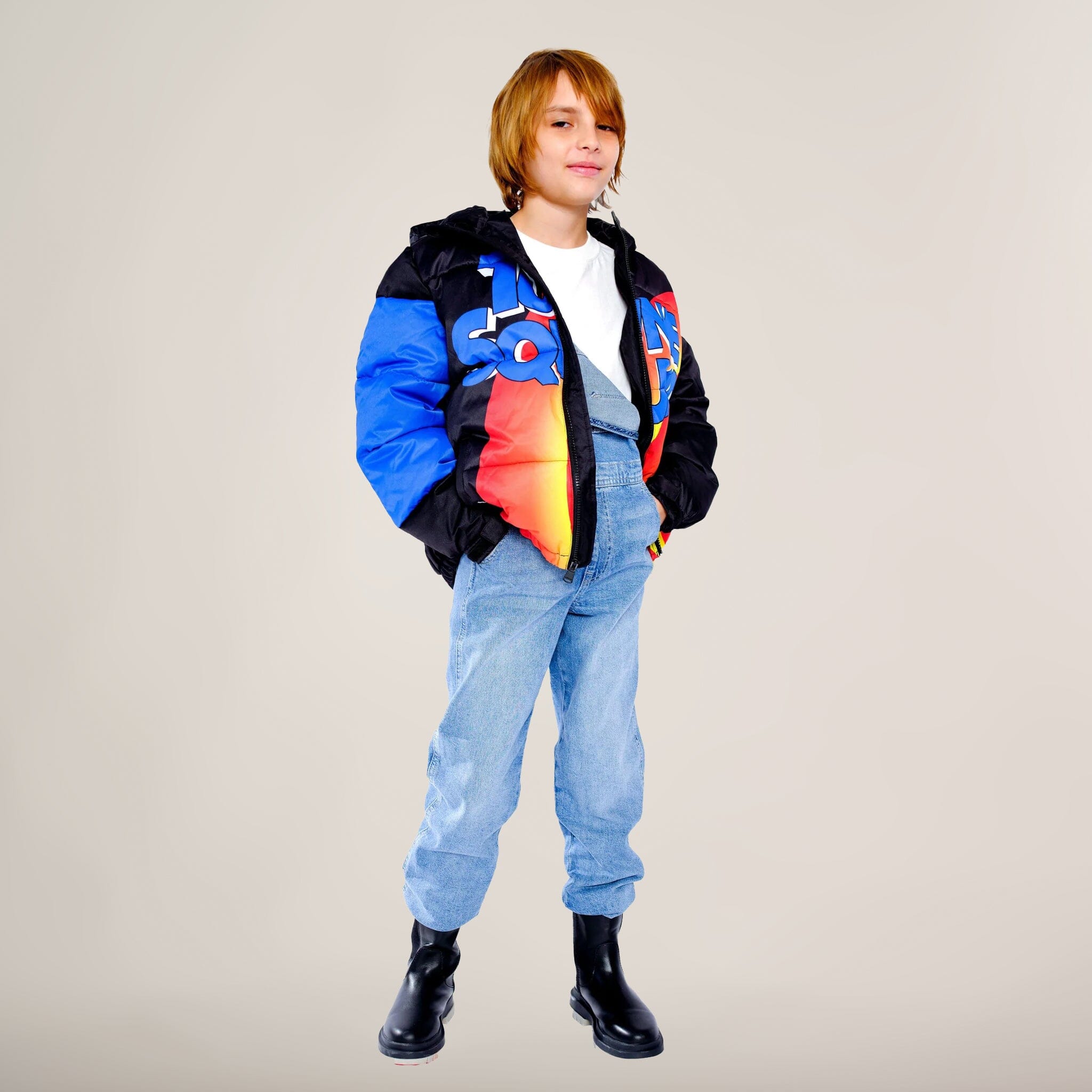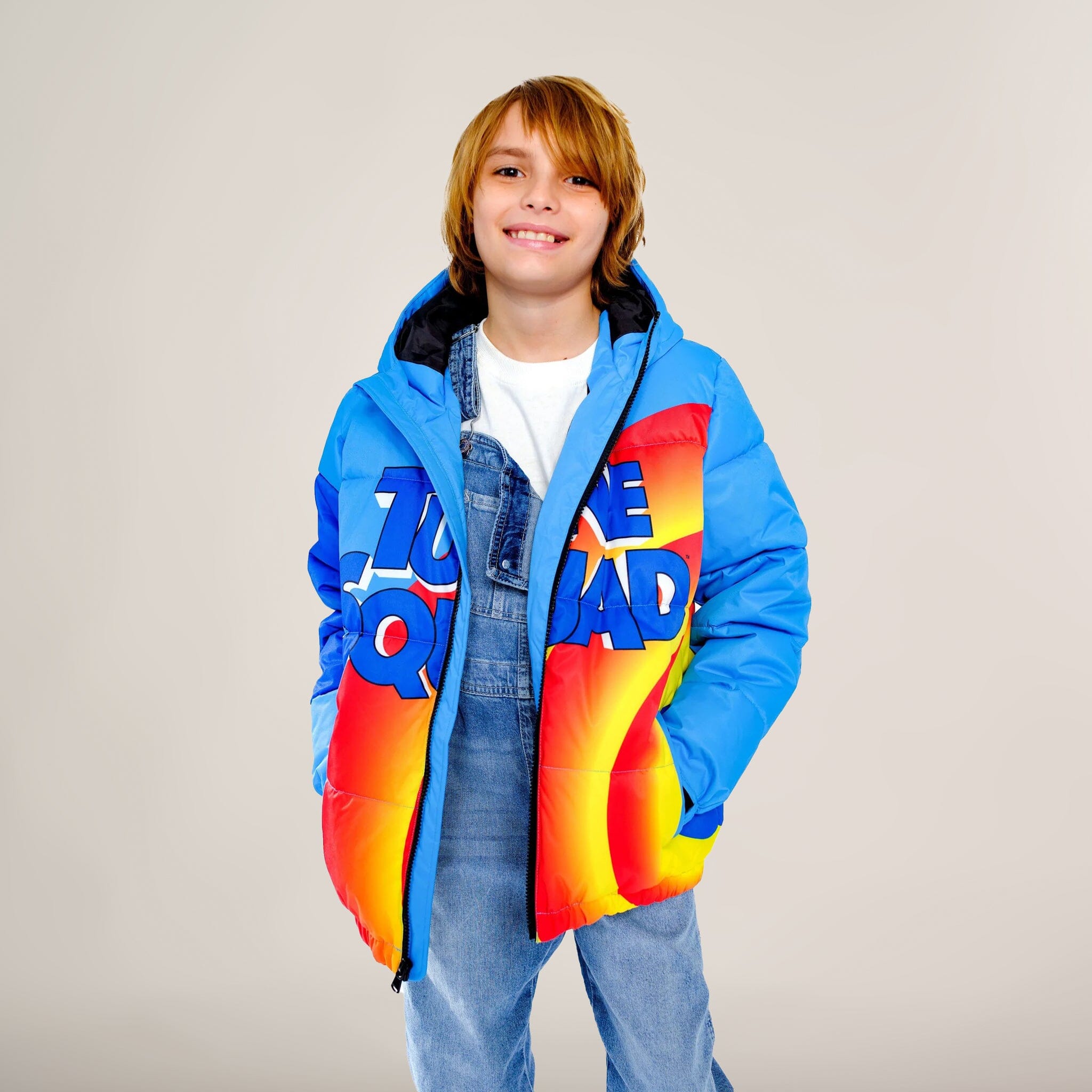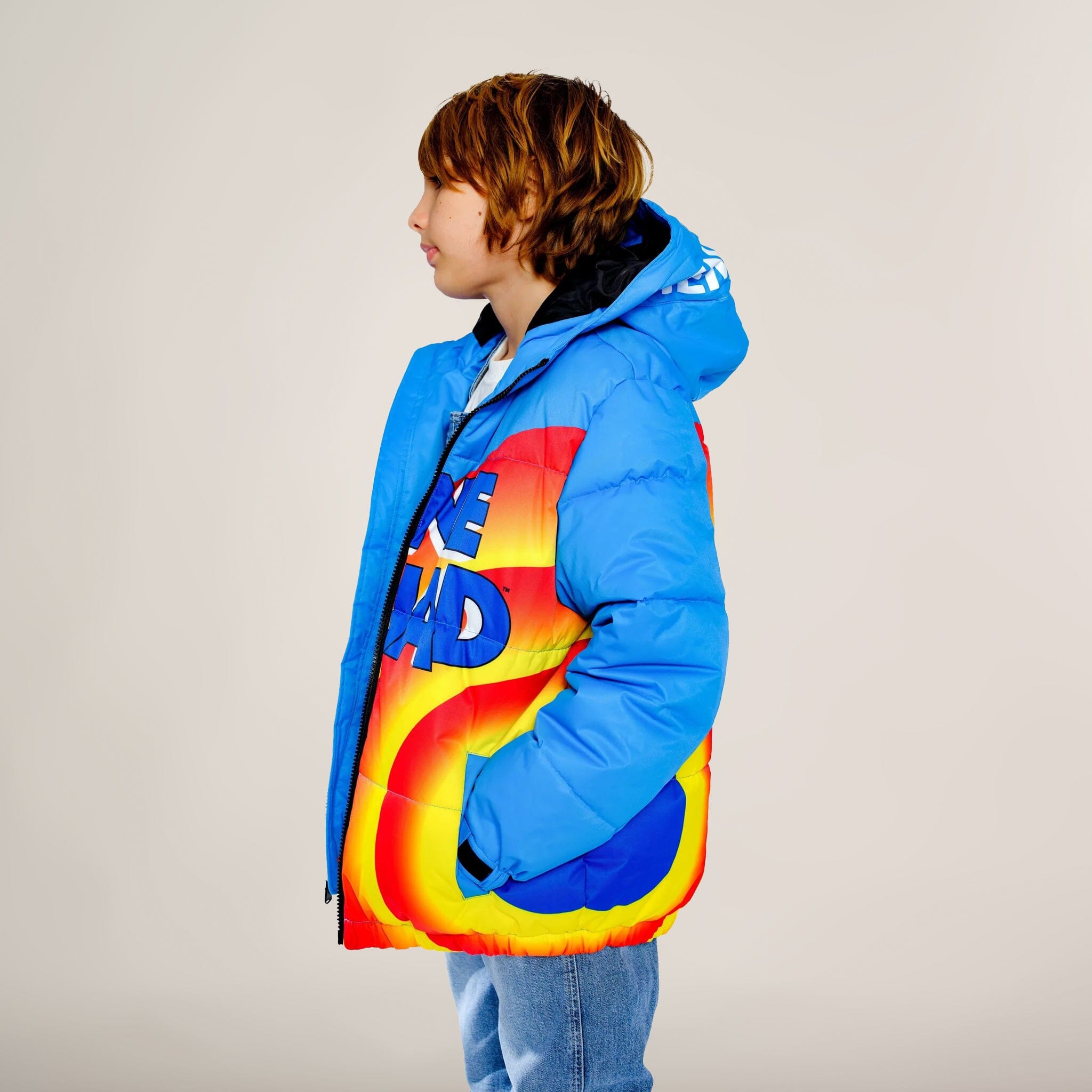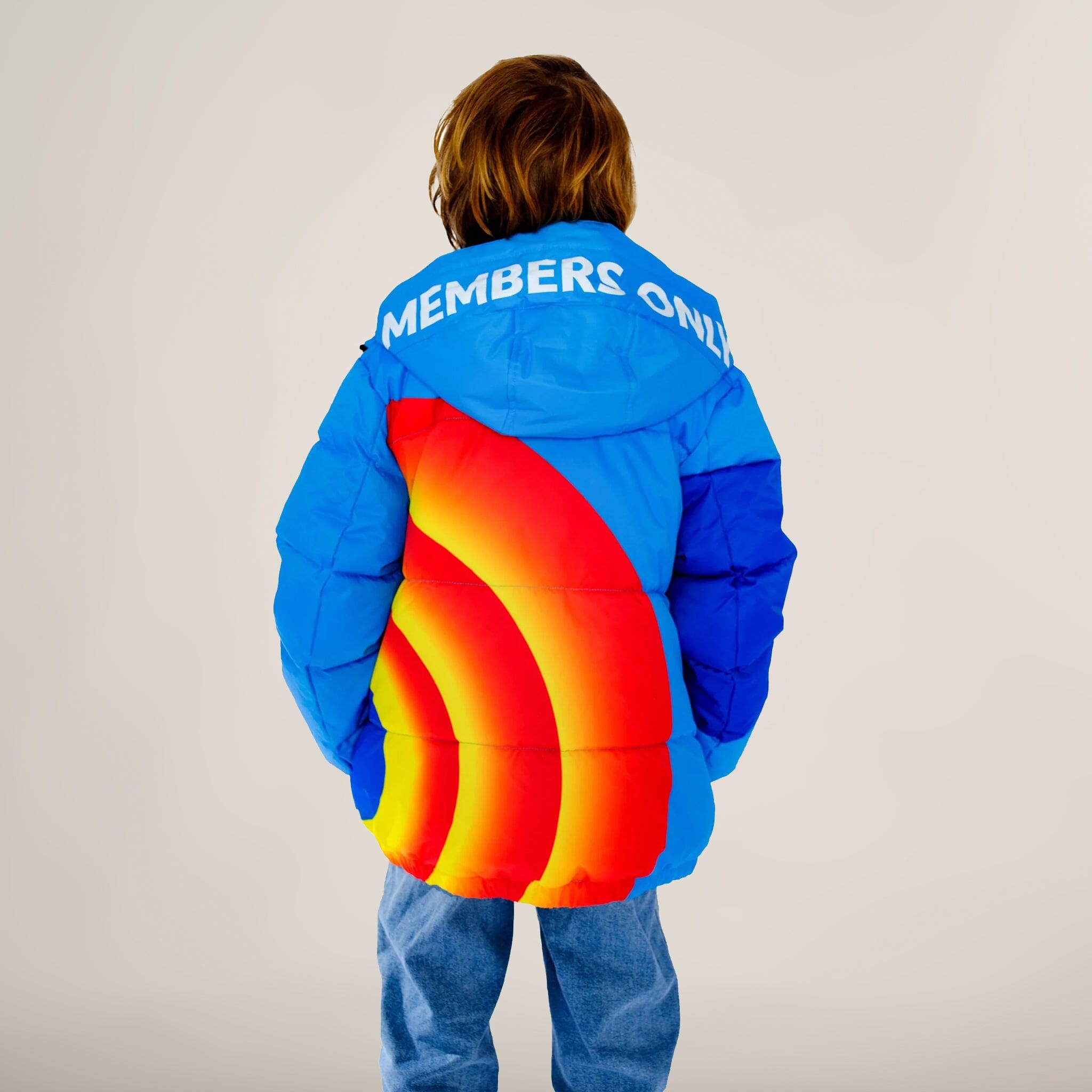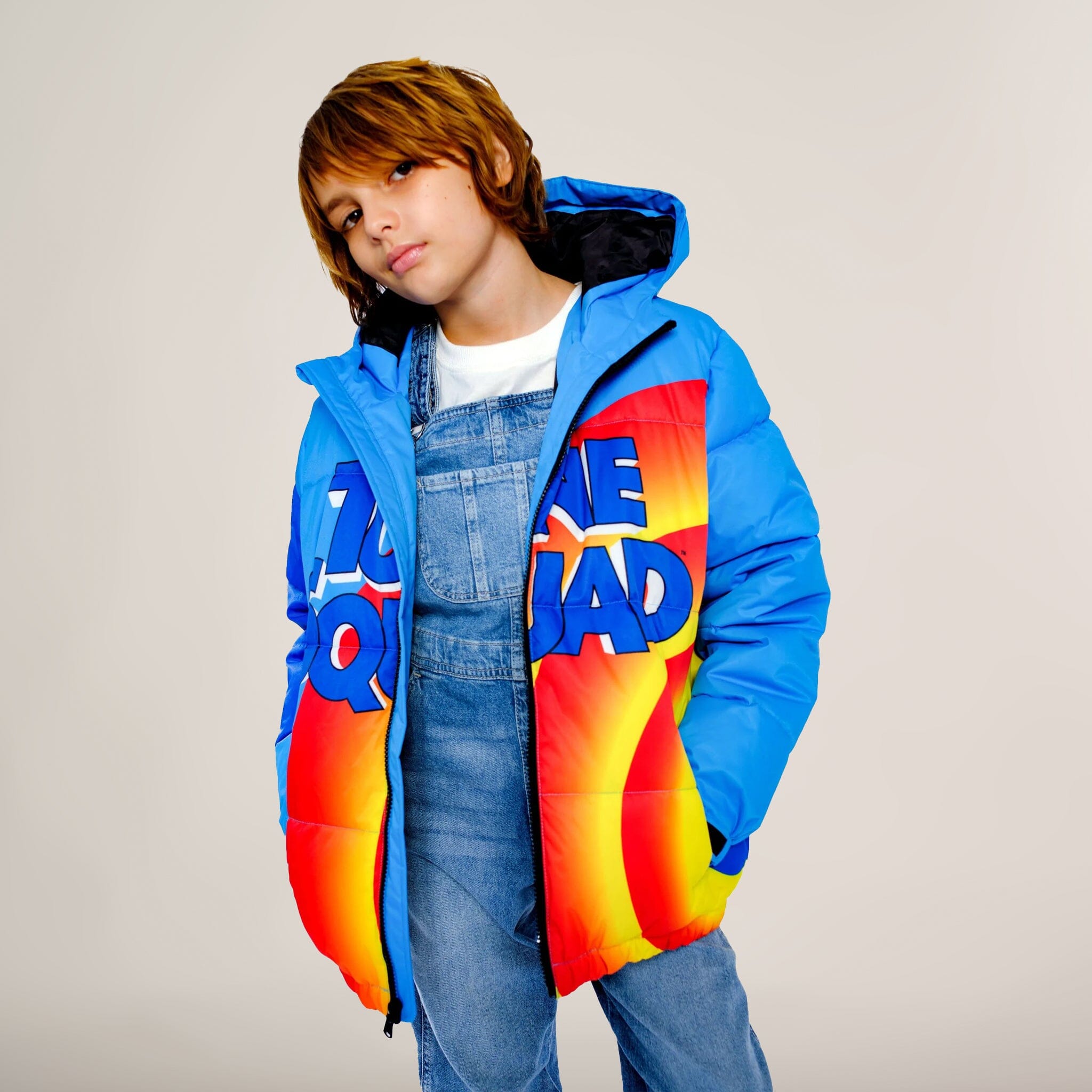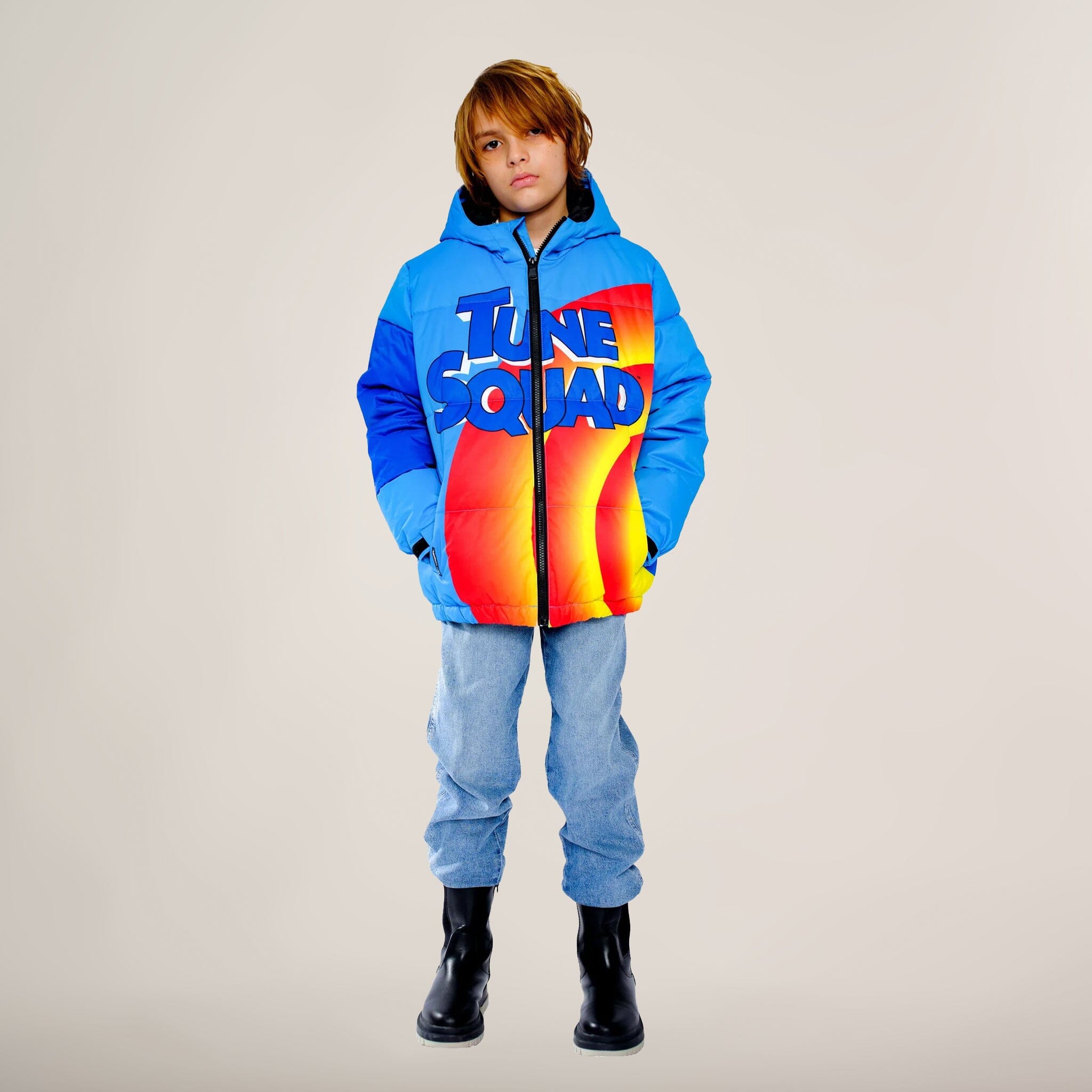 Boy's Tune Squad Puffer Jacket - FINAL SALE
Final Sale.
This squad puffer jacket is built to withstand extreme cold, and kids can go out to play without worrying about the harsh weather conditions. The polyester woven jackets are available in black and blue, so you have to pick the right choice for your kid. Kids love the best squad puffer jacket made of high-quality materials as they will find it comfortable to wear. Members Only kid's jackets are created with superior quality materials to keep the wearer comfortable all day long. You can check out the puffer jackets with unique designs for your kid.
Boy's Tune Squad Puffer Jacket Featuring:
Zip Front Closure
Hooded
Side Pockets
Puffer Jacket
Elastic Bottom
If you have specific questions about sizing, please e-mail customer service (customer_service@membersonly.com).